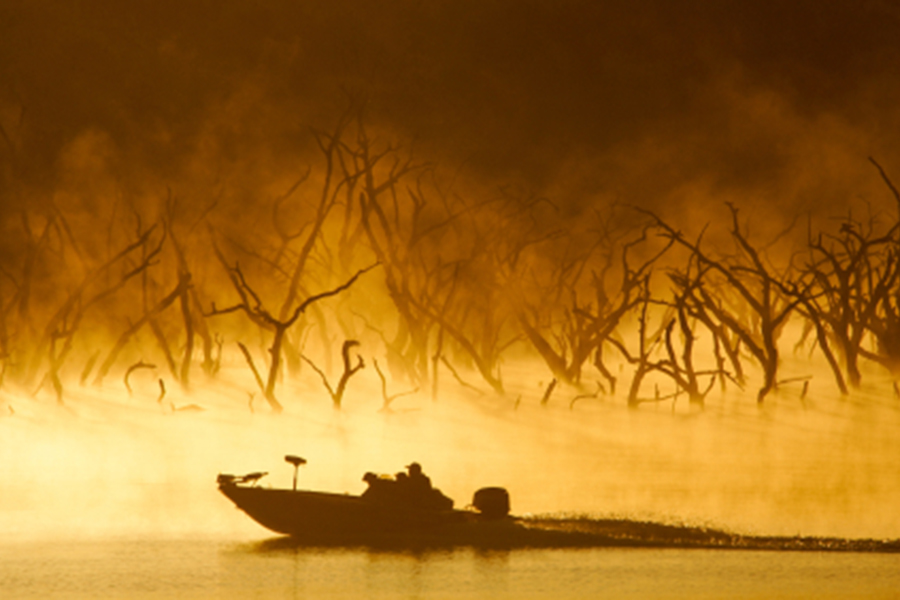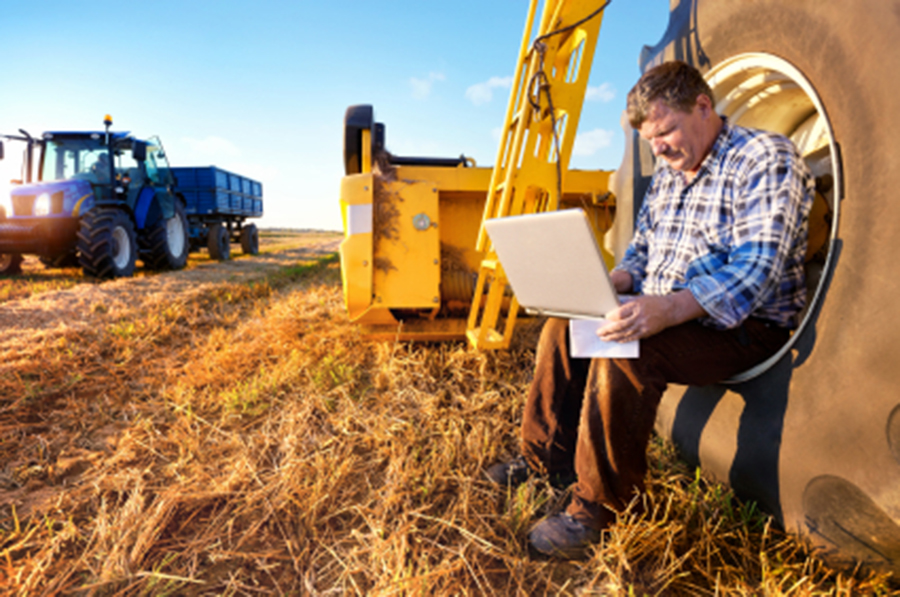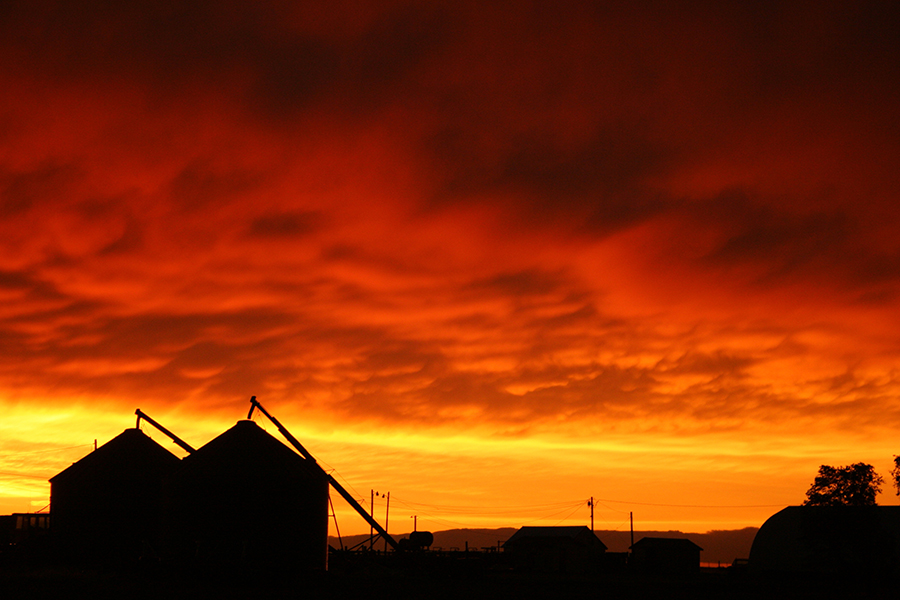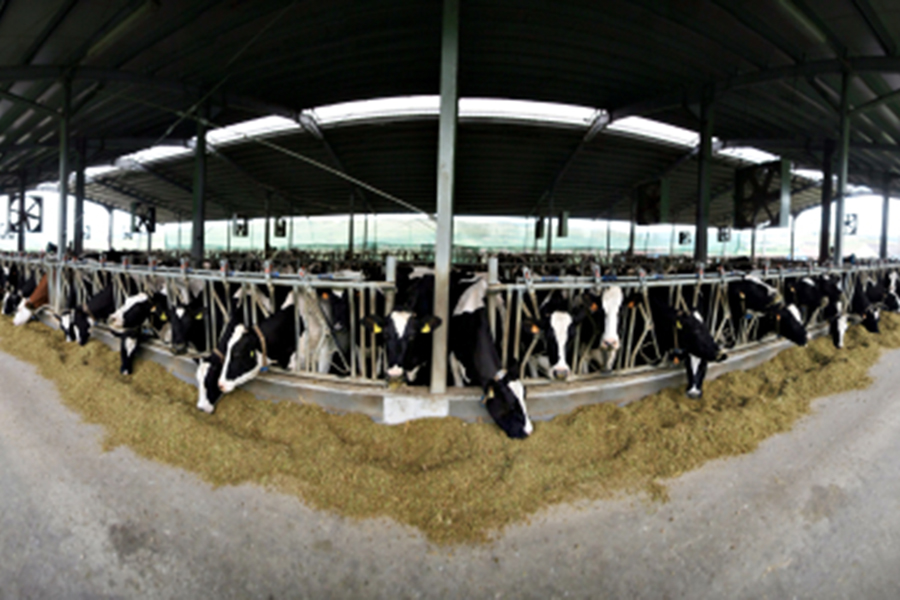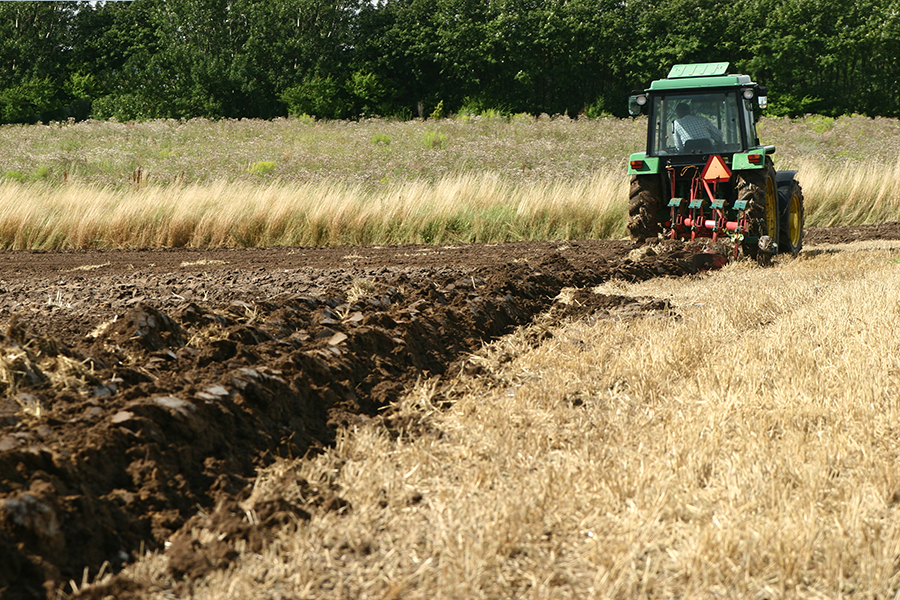 Welcome to Reedsburg-Westfield Mutual Insurance's website.
We provide many types of insurance including:
Home Owners • Farm Owners
Renters • Mobile Home • Dwelling
Inland Marine • Watercraft • Recreational Vehicles
Proudly serving Columbia, Juneau, Monroe, Richland, Sauk and Vernon counties.
Please contact one of our agents for a quote or to discuss your insurance needs!
500 Second St, PO Box 548, Reedsburg, WI 53959
Phone: 608-524-3405 | Fax: 608-768-3405 | Email: reedwest@rucls.net